Get Practical and Accessible Tech Expertise
Your organization has a unique mission, which means the way you use tech will be unique as well.
You're tired of spending hours sifting through the constantly changing and overwhelming amount of advice on the Internet. You want insight. You want to know not only "how things work", but also "why".
That's why we offer 1:1 Tech Consulting. We cut through the noise so that you can apply the right approach and right tools to your unique situation.
We've provided technical consulting services for organizations at the strategic level on down to software implementation, technology reviews and training. We work with you–your goals, questions and values–to find answers and technical solutions that meet your needs.
Now is the time for your organization to incorporate and learn the tools that will enable you to make an impact through digital technology.
Book a consulting call today!
By the end of the call, you will have practical knowledge of the tools recommended for your ministry and you will feel equipped to forge ahead.
We'll walk with you step-by-step to understand your goals and use case, and then work backwards to determine the best solution that fits your budget. Then, we are committed to helping you implement the technology and succeed in bringing your ministry online.
Appreciated [Chris] hearing what we wanted to do and helping us create solutions that will meet our needs.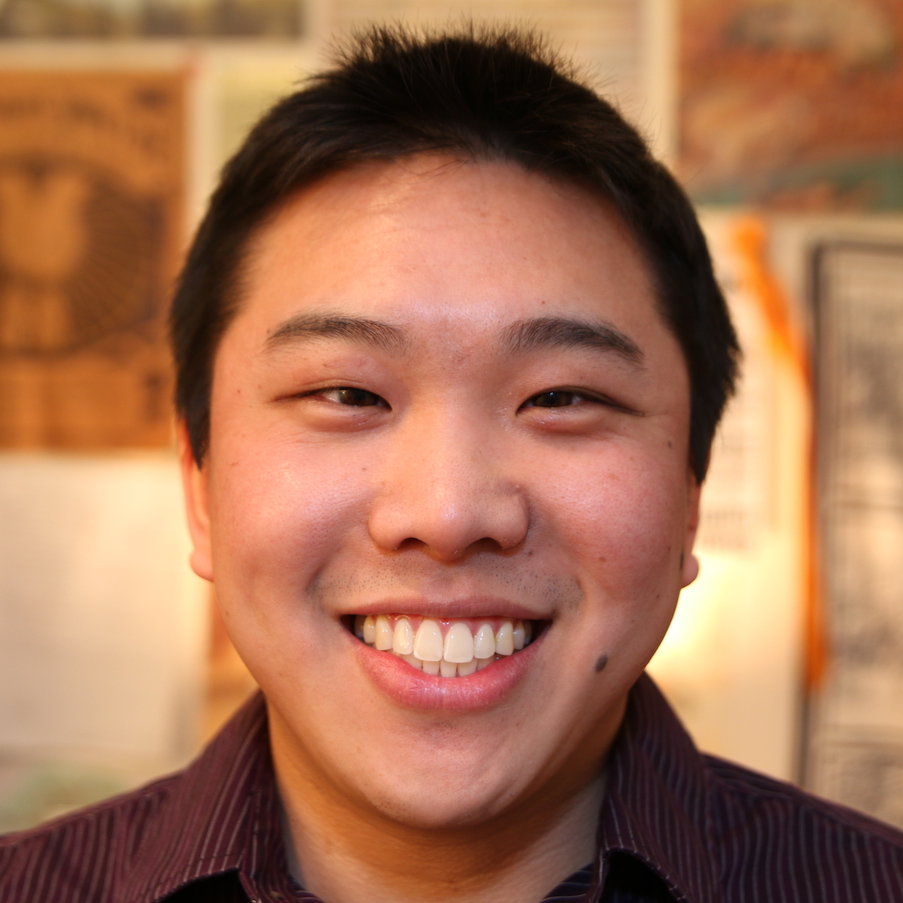 Meet your expert, Christopher Lim
Christopher Lim is founder of TheoTech, a company activating a movement of technology entrepreneurship for the Gospel. TheoTech produces Ceaseless, an open source app that helps people personally pray for everyone on earth, as well as spf.io, a platform that empowers people to create accessible multilingual experiences through real-time captions and translations. Chris also co-organizes the Seattle Code for the Kingdom Hackathon, hosts the TheoTech Podcast and writes about the theology of technology and entrepreneurship at meritandgrace.com.
Be supported
Get 1:1 technical consulting tailored to your needs and requirements. Our expertise is at your service.
Develop a plan
By the end, you will have a practical steps to take your ministry into the future.
Master your tools
Get help mastering the step-by-step basics of using the right tools for your needs.
Who is the tech consulting for?
The consulting offered here is designed for small to medium-size non-profits that need help figuring out how to change their strategy to go online. If your church, ministry, or organization is overwhelmed trying to figure out how to use technology to fulfill your mission online (both adapting your in-person activities to the online format and leaning into the new activities that are now possible), we're here to help.
We can help people across the spectrum from basic digital literacy training all the way up through tech implementation, strategic consulting and change management.
Can I just book one call, or is the consulting arrangement longer?
We are happy to help on a one-off basis, if that's what your current budget allows. If you find that you'd benefit from a longer term arrangement with a series of calls/trainings, we can arrange for that after your first call.
What can I expect on a consulting call?
When you book a consulting call, you'll fill out a short form describing what you want out of it. We tailor the call according to the answer you supply. Every call will be different. We are here to help by learning from you about your organization's needs and vision for moving online. Need help figuring out what that vision looks like? Our call can help define that! Know where you want to go, but not sure about what the right tools are or how to use them? We can help advise on that too.
What is your cancellation/refund policy?
Payments are non-refundable. If you need to reschedule more than 12 hours before the call, you can do that via the scheduling calendar. If you need to reschedule less than 12 hours before the call, please contact us with when you wish to reschedule.