Virtual Church Bootcamp
Five week program – $500 per person
Feeling overwhelmed figuring out how to do church remotely in response to COVID-19? We're here to help.
Get practical coaching in this five-week bootcamp to help you learn the tech tools you need to lead your congregation well during this difficult time.
Designed with small to medium-size churches in mind, each one-hour weekly call with your cohort includes Q&A to ensure you have the support you need to succeed. You will have e-mail access to coaches throughout the week.
The coronavirus has disrupted our world–yet, these challenges are a massive opportunity for the Church to transform and make an impact. Are you ready to rise to the challenge?
Registration is closed.
You can add your name to the waitlist below!
Be supported
Our hands-on coaching will ensure you have a person to turn to and a sounding board to work with and get help throughout the five weeks.
Develop a plan
With us by your side, you'll have the clarity and step-by-step basics so you can develop an effective strategy to have church remotely.
Learn your tools
We'll break it down so that you'll master the tools and level up your skills to communicate and minister effectively.
Gain confidence
Through the 5-week structure and coaching, you will practice and iterate so you have the confidence to lead your church well through this difficult time.
COURSE OUTLINE
(The course will be adaptable as situations/needs change.)
Week 1: Master Zoom Basics for Regular Prayer Calls and Fellowship
Week 2: Enhance virtual worship services with Zoom, FB Pages, and Online Giving
Week 3: Coordinate relief through phone trees, Trello, and Ceaseless
Week 4: Bible study discussions through Facebook Groups
Week 5: Creating an executable strategy and team for the future
Replays and assets are included with the bootcamp and will be available after each call.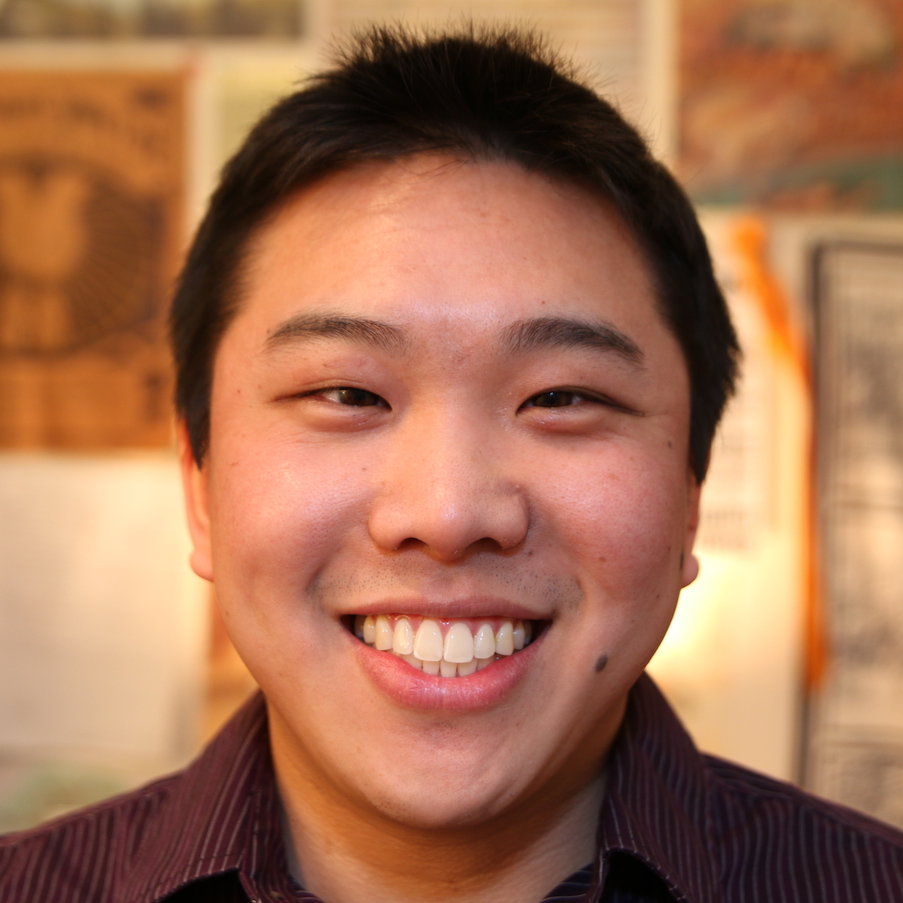 Meet your coach, Christopher Lim
Christopher Lim is founder of TheoTech, a company activating a movement of technology entrepreneurship for the Gospel. TheoTech produces Ceaseless, an open source app that helps people personally pray for everyone on earth, as well as spf.io, a platform that empowers people to create accessible multilingual experiences through real-time captions and translations. Chris also co-organizes the Seattle Code for the Kingdom Hackathon, hosts the TheoTech Podcast and writes about the theology of technology and entrepreneurship at meritandgrace.com.
Questions about Virtual Church Bootcamp